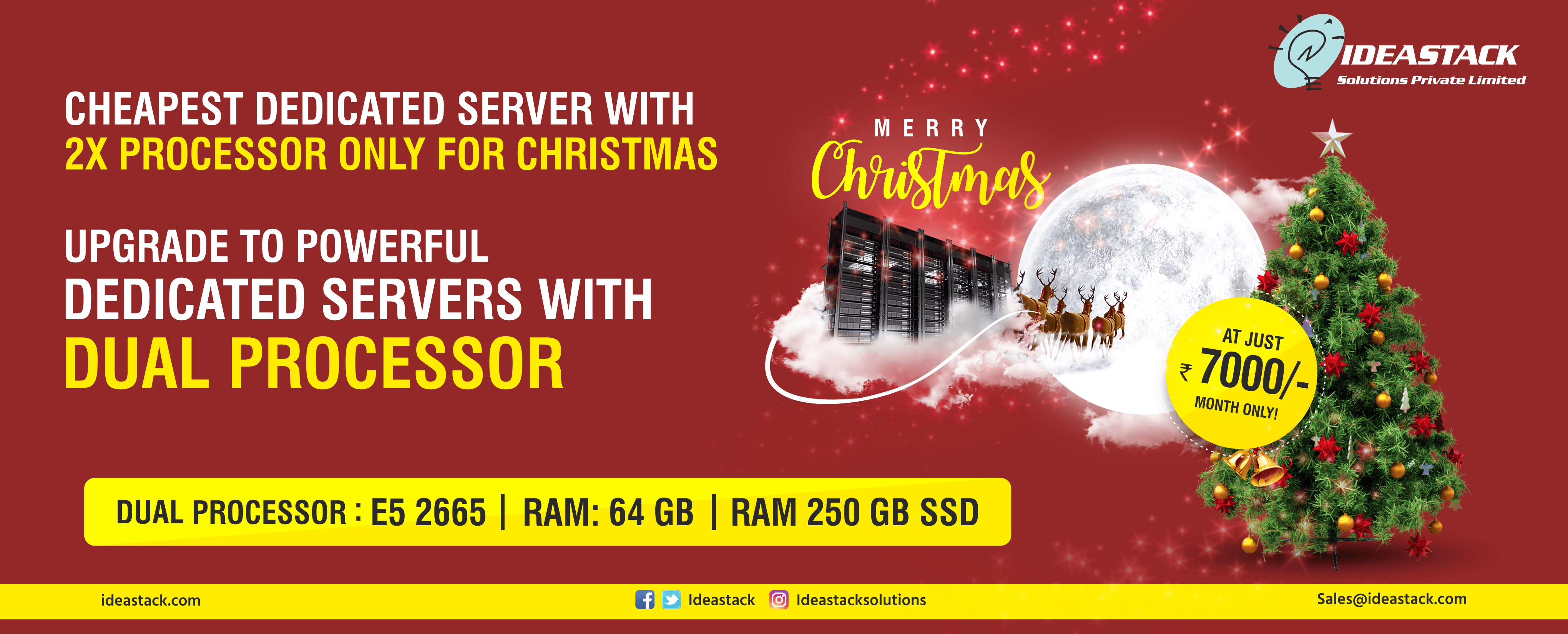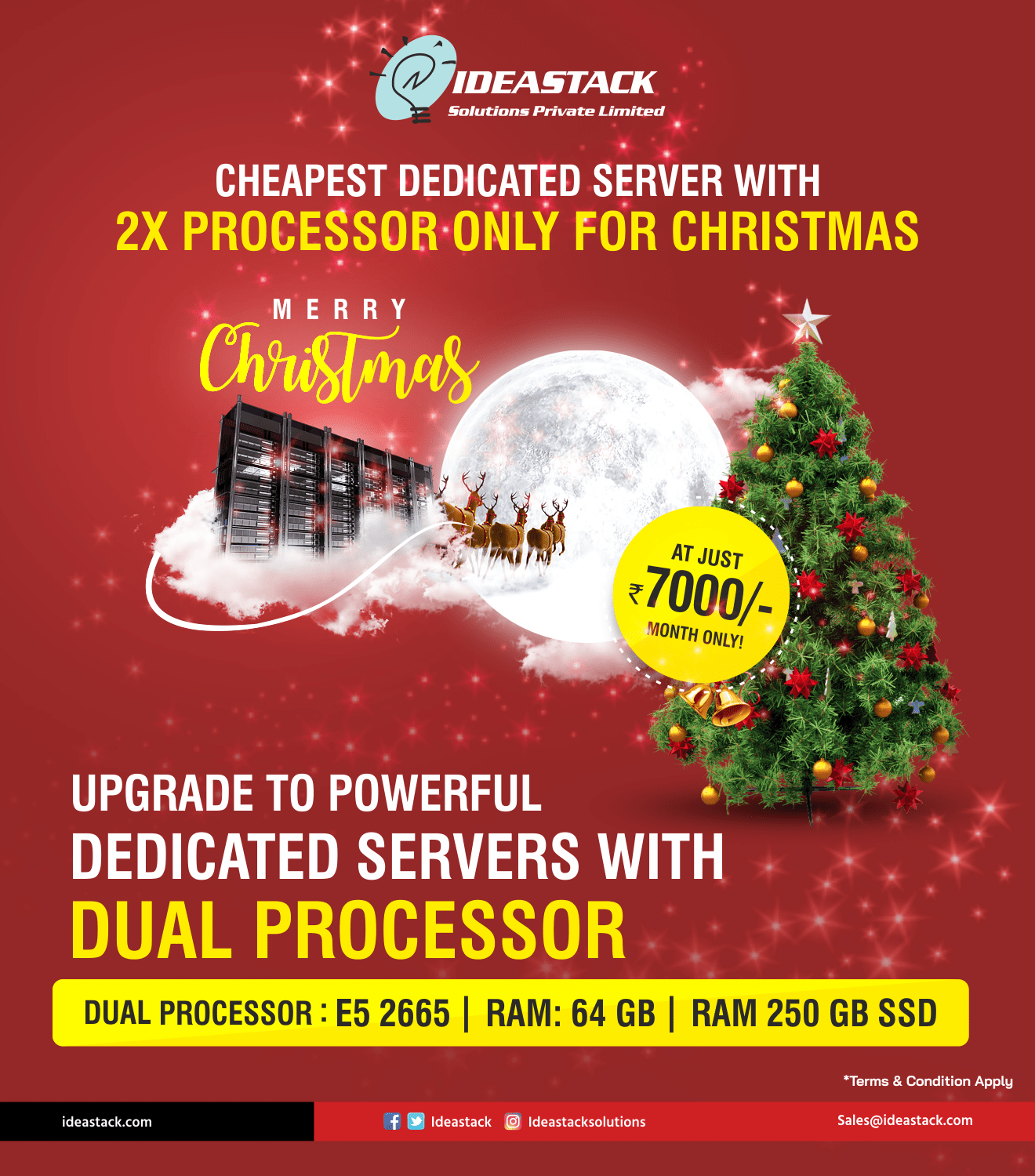 Cheap Cloud VPS
Hosting In India
Host your website with our cheap VPS which provide you with high performance and reliable virtual server. Our VPS hosting allows the use of multiple kernels and offers a wide range of operating systems ready to install in just a click. Simple, but powerful management tool allows you to maximize the potential of your virtual private server and If you face any trouble, our Customer Support team will assist you 24/7.
Our Cheap VPS
Pricing Plans
Delighted to announce that we have partnered with Plesk to enable our customers to manage their web apps and technologies in an easier and simpler way. Checkout our VPS plans With Plesk Panel
Choose a premium quality vps hosting plans for the best price in the industry!
Why Ideastack is different from other Providers?

Extremely Reliable Connectivity
Ideastack offers high quality tier 1 bandwidth provider's which ensures you get a stable and a reliable network 24/7

24/7 Technical Support
With our 24/7 active customer care, we provide India's best technical support.

Instant Scalability
Scale your vps with just a single click instantly at any time.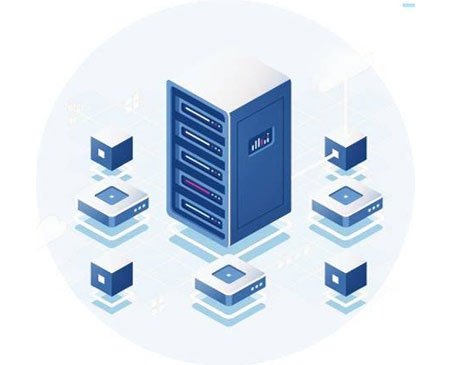 Root/Administrator Access
You will get the log-on root access for VPS hosting at an administrator level, which means you will get the absolute authority to control your server provided by us.

Tier 4 Data Center
At IdeaStack we use tier 4 Datacenter to ensure you get the best infrastructure which includes dual powered fault-tolerant components , HVAC systems, redundant uplinks and chillers.

Multiple Location
We provide multiple locations in us and india for hosting your cloud vps.
What Features of VPS do you
get from Ideastack?
Ideastack is one of the top web hosting provider which provide's fully managed VPS hosting.
We provide guaranteed uptime & performance from our servers.
With our 24/7 active customer care, we provide india's best technical support.
We also provide paid managed plan with 15 min response time
You will get quality services with guaranteed SLA (Service Level Agreement).
Try our best web hosting plans risk-free! If you are not satisfied, you can request refund within 14 days.
Ideastack servers are in tier 4 Datacenter facility ensuing you data is safe and secure
With our ultra modern network peered with all major ISP's latency will be a thing of the past.

We have a dedicated team of Sales and support to help you at any time. You can also chat with us. we are available 24/7.
Didn't find what you were looking for?
We provide services to enterprises and individuals with a focus on affordability- Ideastack also is a budget Indian web hosting company providing cheap VPS hosting, dedicated hosting, and application hosting.
Ideastack hosting is ideal and a great option for small and medium-sized businesses, to improve in the field of control, performance, and flexibility. It maximizes the availability, speed, and security that is vital to every business.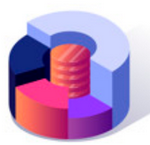 Performance
Additionally, the users have admin rights to their VPS, and can also deploy various other applications such as PHP, MySQL and much more.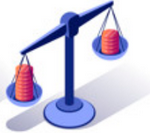 Stability
VPS maximizes the stability of your website. Likewise, you can also undo a few issues such as with RAM, server load and much more.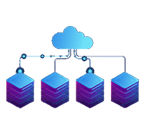 Instant Provisioning
Our VPS servers are designed to be provisioned within minutes! Unlike other VPS hosting service providers in India, we don't charge any setup fee.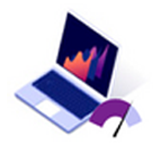 Powerful and Fast
Our VPS Hosting Servers are built with high-performance computing solutions, SSD storage drives, and top-tier network links.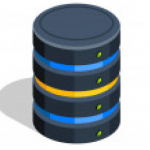 Data Backup
VPS offers secured and complete data backup. Also, the data stored in the virtual server can be accessed from any place and at any point of time,if on the internet.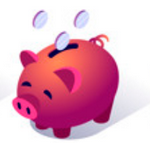 Cost Saving
Ideastack's cheap vps hosting solution helps all types of business to boost their performance at affordable prices with comprehensive technical support
Contact Us
Keep in touch with us. we are here to help you.
Our Data Centers:-
| USA | INDIA |
| --- | --- |
| Seattle | Noida,Delhi |
| Texas | Rabale, Mumbai |
| Kansas City | Pune,Maharashtra |
Support Center Mumbai,India (24×7)
FAQs We Usually Get From Our Clients

Why Ideastack has much cheaper VPS hosting? Don't you provide quality work?
Actually, the answer to this question is "Transparency". We, at Ideastack, don't charge excess amount for our VPS hosting services. Unlike other hosting providers, we don't have additional charges, you just pay for what you get.
Will I get the full access of my server?
Yes, for sure. We will provide you full admin access to your server and you will take the control on every activity on your server.
Why should I take your services?
Taking our services or not in your hand. But, it's guaranteed that you will get the quality services with the Service Level Agreement. Our method to execute operations is cheaper and better than others.
Is dedicated IP available with VPS hosting plans?
Yes, by default you will get Dedicated IP with our server.
What is the level of support that you provide with the server?
We provide 3 level of support bronze , silver & gold plans.
What is VPS hosting?
VPS hosting is  Virtual Private Server or Virtual Dedicated Server you get the same flexibility of a dedicated server at fraction of the cost
What are the advantages of VPS hosting?
VPS hosting is cheaper than a dedicated server but more reliable and robust than shared hosting.
What are the uses of VPS?
VPS is used to host or develop application & software, providing cloud services for customers, hosting 1 to 5 websites & hosting emails.
Can I install cpanel/plesk on my VPS package?
Yes , you can install cpanel/plesk on your VPS but it requires extra license cost ( you can get your license here).
Can I upgrade/downgrade my plan?
Yes, you can upgrade or downgrade your plans.
So what are you waiting for ? Log on to Ideastack.com
Sit back, leave the rest to us and experience the difference!
Know More About Ideastack