STEP 1:- You must have a VPS server with root WHM to do this and Login to WHM the page is
look like.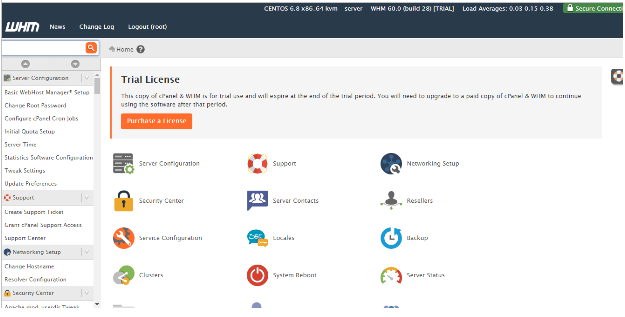 STEP 2:- In search box right create and then click the Create a New Account link.

STEP 3:- Fill in the information as normal, then scroll to the Reseller Settings section
and Check the box for "Make the account a Reseller".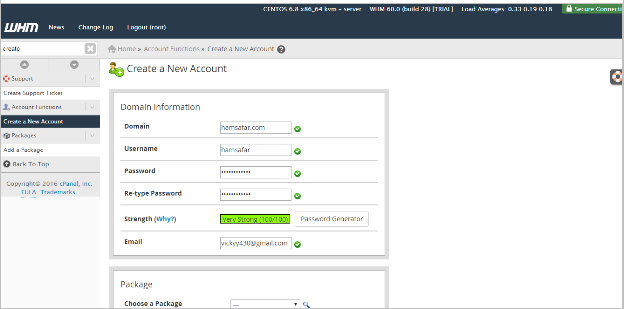 Click the Create button and you are done.
STEP 4:- After that you can search Privileges and then go to Edit Reseller Name
servers and Privileges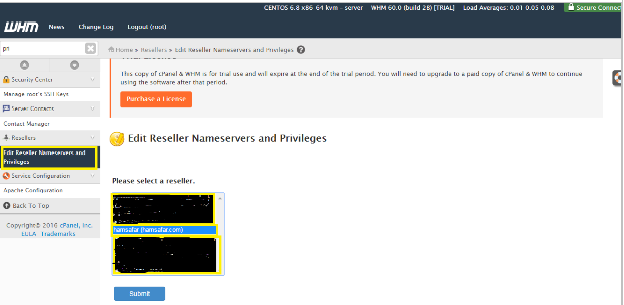 Click the Submit button then you will get new page like this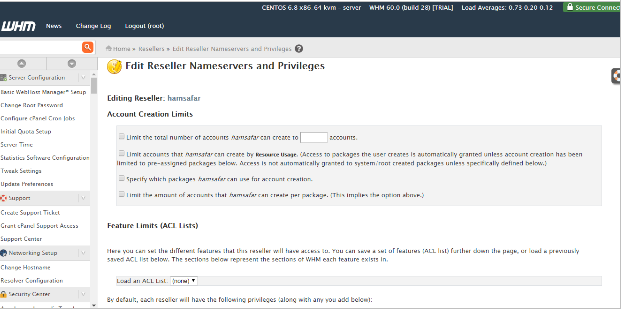 Click on all check box to access all the services.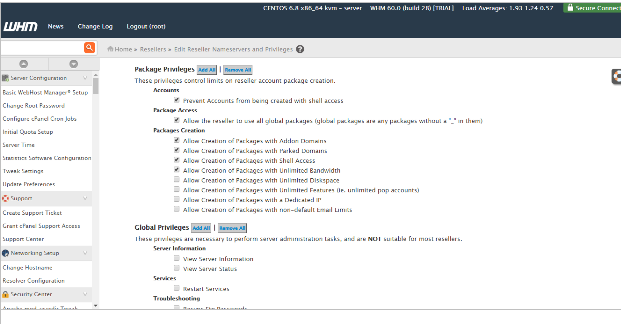 After that you click on SAVE ALL SETTING and the reseller account has been done.
Last Edited: 25/04/2020