What to Look for in a Reliable and Client-friendly VPS Service Provider
Once you're reading to start your business through websites, you're going to be looking into investing in Web Hosting. This means that there are going to a lot of new terms that you're going to need to get used to. There are many terms that you will be listening to or reading through constantly. One of them is VPS.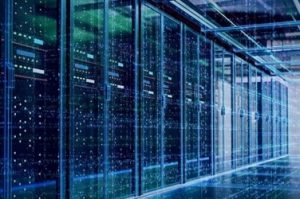 So if you're willing to get into this business, you need to know what a VPS is. A virtual private server (VPS) is a virtual server that the user perceives as a dedicated/private server even though it is installed on a physical computer running multiple operating systems. A virtual private server is also known as a virtual dedicated server (VDS).
In VPS hosting, every website is hosted on a virtual private server on more powerful hardware. A physical machine is divided into several virtual compartments, and server software is set up on them separately, making each unit capable of functioning independently.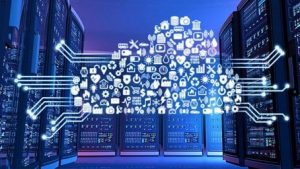 Though other websites may be hosted on the same physical systems, yours would be the only website or websites, that will be hosted in the virtual compartment allocated – with independent server resources to you. Other websites on the machine won't affect the performance yours. That means you get the same system resources you pay for.
It's like each website resides in an isolated room with sufficient resources to live with. You get complete access to your server as if it were your dedicated server. But technically you are still on the same physical machine and sharing its resources.
VPS hosting gives you complete control over your server and almost the same benefits as the Dedicated Server. This way, you can get a virtual dedicated server for a much Less price and get higher performance for your website than a shared server.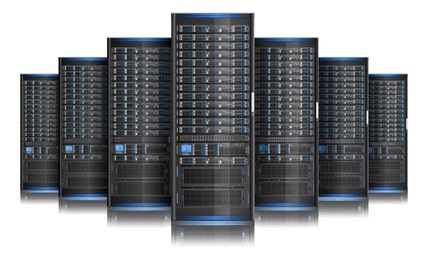 Once you switch to VPS, you will find your website experiencing more traffic volumes. If your website's audience is consistently growing, you'll want to consider upgrading. You wouldn't want to run the risk of your website running slowly or, even worse, your server crashing because it can't handle the traffic.
If you need security features which are enhanced, advanced monitoring capabilities, more space for backup, improved website reliability, or plan on taking any form of online payment, then you may want to consider VPS. With VPS, you get reliable resources and can count on the best security features.
For more detail visit Ideastack.
Summary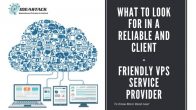 Article Name
What to look for in a Reliable and Client-friendly VPS Service Provider?
Description
If you're willing to get into the business, you need to know what a VPS is and what to look for in a reliable and client-friendly VPS Service Provider. For this check out the blog. Cheap Vps Hosting In India
Author
Publisher Name
Publisher Logo