Introduction VPS Web hosting and what makes it special
Introduction
VPS services are gaining control at a decent pace, regards the great deal it offers. In VPS one can enjoy a model of dedicated service at a lower cost. It is basically a hybrid model of shared and dedicated service where a virtual boundary is created in shared service to make it look like a dedicated one . some eye-catching pros are –
> VPS servers can run their own independent operating system.
> It can be easily rebooted separately.
> For those companies who don't expect much growth in near future can happily adopt VPS service as it will be best suitable option for them.
> Ability to configure or manage your VPS according to your own set of requirements.
> Ability to provide dedicated like solutions to Emails , FTP or backup process.
> Ability to manage all your servers you have purchased through single server and have a total control over it.
> The ease at which it can be modified or updated is exceptional.
> Hosting number of websites simultaneously which are like dedicated servers and this all avoids the problem of data sharing .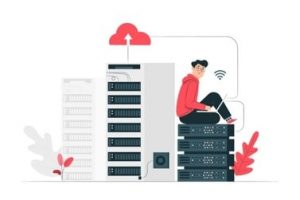 Some Exceptional features it offers –
• RAM – VPS offers you a burstable RAM where the excess traffic for a short period of time may not have many effects, it is becoming popular for a short period of time without any technical difficulties. But these features also come with an exceed limit for burst, so you should always keep a check with the limit.
• Root access – This feature offered by VPS plays a vital role especially when your website is an interactive one . It gives you the freedom to change all or even a single file located at your website, for example – you are free to change likes of memory buffer, error logging, execution time limit for optimal performance of your site. This feature is missing from the Shared hosting service.
• Control panel – In VPS it is totally dependent on you to select your control panel, you also have the option to exercise between Linux vps or Windows vps and can customize it according to your needs. to your needs.
Need and Steps to Backup –
It may be wrong to assume that your VPS is the safest just because of the time spent on its backup. Firstly your VPS entirely depended on you for such a process like backup as only you can have access to its files and settings.
1) As the times are changing new and innovative hacks to trouble your website, you have to be sure about the update of your software, you have to fix the loopholes in your Firefox.
2) Your host also provides you with the control panel so that you can make its effective use and restart, troubleshoot or backup without contacting the host for the help. You can also reboot your system independently and have different and independent IP addresses, processes, configuration files, etc.
3) In case of hacking or data loss, your efficient web host will be a great helping hand to you and will help you to transfer the files, this will be a very easy process if the new environment and control panel are as efficient as the host.
4) Opting for Linux over windows will not only benefit you with the license fees but also will also offer you a greater memory efficiency.
Summary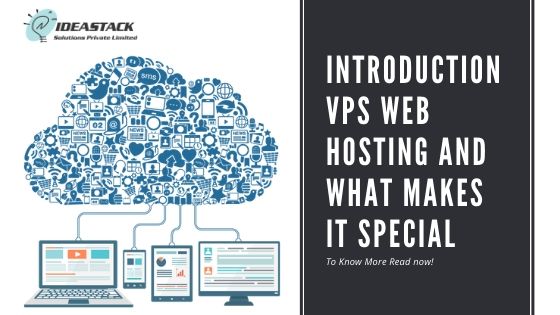 Article Name
Introduction VPS Web Hosting And What Makes It Special
Description
In VPS one can enjoy a model of dedicated service at a lower cost. It is basically a hybrid model of shared and dedicated service where a virtual boundary is created in shared service to make it look like a dedicated one.
Author
Publisher Name
Publisher Logo