Linux servers have been a popular choice for most of the businesses because of its efficient and effective services. Linux along with Windows servers have been considered widely because of the uncommon additional benefits they offer.
Linux servers are known as the high-power variant of the Linux open-source operating system. These Linux servers are capable of handling the demanding needs of business applications like network and system administration, database management and other web services.
Linux servers are known for their productive features at reasonable prices and offer high performing operating systems like Debian, CentOS, Ubuntu, etc. From a business perspective, Linux servers are considered to be less expensive than the other web hosting servers.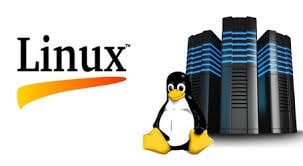 What makes Linux servers efficient and a less expensive choice?
Cost of Certification – While other web hosting servers may consist of a big system, Linux offers free systems and free Linux operating systems to use.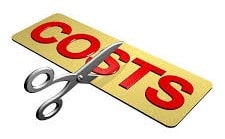 Reliability – Many other web hosting servers may have to incur on assistance, tools, software and other resources to maintain the reliability of the servers. On the other hand, Linux servers need less assistance and can be run at a cheaper price. As it offers free to use the system, it reduces most of the running costs.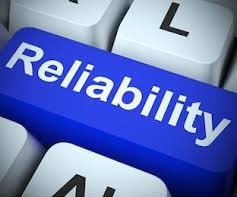 Independence of control – Linux servers consists of fewer complexity platforms which give you free usage and far more independence to control it and expand its limits. Other web hosting servers may be complicated with their functioning and far more commercialized which is hard to manage and only the professionals could handle. Here, Linux servers minimize all these complications and offer a system that gives you fewer complications and at much lesser prices.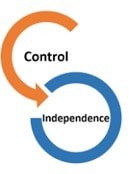 Linux servers are considered widely for their easy to use the system and highest uptime. They are also considered to be an affordable option because of their free usage facility. Therefore, If you have a startup or a business with a lower budget, Linux servers can be the perfect alternative for your web hosting needs, providing high-end features at lower costs.
Ideastack specializes in providing cheap Linux web hosting servers at reasonable rates. Go get your efficient Linux server now!!