Rich snippets are something that provides site owners another way or a different path to communicate with search engines. Structured data is something that allows search engines to see different types of content on your site, and use rich snippets to show additional information in the search results.
Information in the search results makes your listing more noticeable and it comes more on the top results in search, which means more organic traffic for your site. It also helps you build authority in your niche, as your site becomes more visible in the search. Rich snippets are not just for reviews or recipes. You can use rich snippets for events, products, people, video, music, apps, articles, blog posts, etc.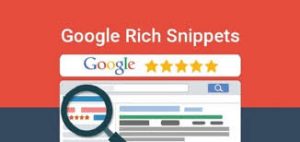 Now that you know how beneficial rich snippets can be, let's take a look at how to add rich snippets in WordPress. We will show two methods: manually adding rich snippets in WordPress as well as using a rich snippets WordPress plugin.
Maintaining rich snippets manually can be difficult even for the most experienced site owners. Luckily, there are several WordPress plugins that will make it super easy for you to add rich snippets in your WordPress posts.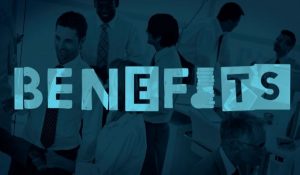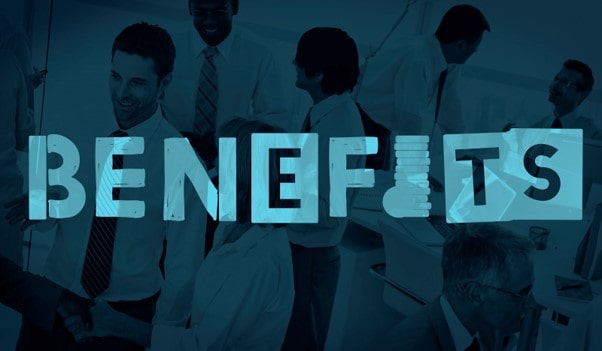 Along with all of this, you will also be able to see different sorts of content with different plugins, for example, Item Review, Events, Person, Product, Recipe, SoftwareApp, Video, Article.
Clicking on any content type will show you the fields that will be available when a user is writing a post or any custom post type.
After this, you will be required to create a new post or edit one that already exists. Below the post editor, you will see a new meta box labeled Configure Rich Snippet. Inside, you will see a drop-down menu where you can select content type for the post you are working on.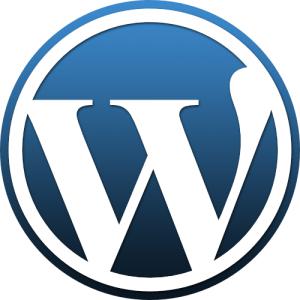 Rich snippets or structured data markup can be written into three separate vocabularies. These vocabularies are microdata, Rd Fa, and JSON-LD. You can use any of them on your site. However, most beginners find Rd Fa to be more fresher friendly.
For more detail click our WordPress hosting.
Last Edited: 27/04/2020