Microsoft, the foremost provider of legacy hardware and software goods, cloud-based software and output solutions has always managed to stay in front in terms of new technology development and software inventions.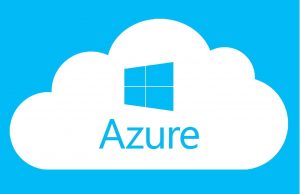 Its public cloud stage- Azure is growing exponentially, giving a tough competition to its market contemporaries – AWS and Google. While Azure was first and foremost focused on the public cloud, Microsoft prolonged its horizon to cover the hybrid cloud opportunity with Azure Stack.
Hybrid cloud is increasing as a well-liked IT service acceptance model with over 79.7% of large organizations by now having a cross-cloud strategy in place, against 51.4% who are employing both public and private cloud, as per an IDC learning custom-built by Dell EMC.
With Hybrid Cloud, clients get the profit of both private and public cloud environments, while getting the liberty to operate in the work surroundings of their choice. Azure Stack acts as a division of its public cloud model – Azure. With it, Microsoft aims to give the benefits of Azure public cloud forces within the enterprise datacenters.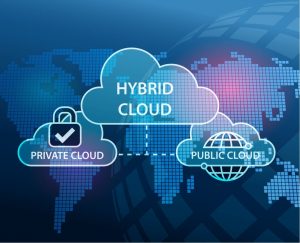 The applications and VMs use the similar Azure Resource Manager on Azure Stack and Azure, thus the user can easily travel between the two services.
Azure Stack promises reliable application growth, purpose-built included systems and on-premise ease of use. Developers can take benefit from its PaaS services like back-ends tools, storage space, and API functions.
Microsoft just launched the latest Technical Preview 3 (TP3) downloadable update for Azure Stack. The information includes new characteristics that will allow modern application capability and other functionalities related to communications and security. 
For more information please visit our website Ideastack.