Web
The term "Web" might be very familiar to you these days isn't it? Well the world is rapidly getting web-based because of the opportunity and the connectivity it yields. Digitization have created a big impact on not only the consumers, but the businesses as well. Every business be it a Start-up or a well grown corporate, are looking for creating their web based reputation.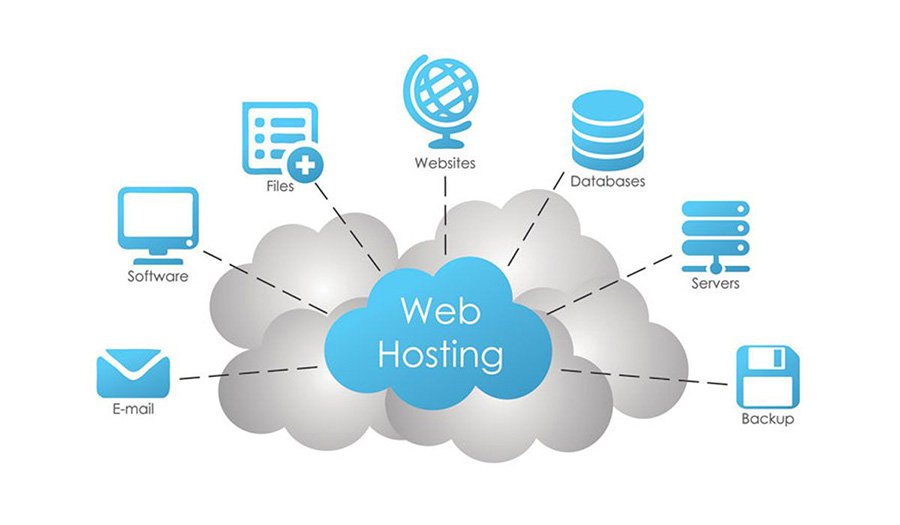 To fulfill this, Websites are the major component to attract customers and deploy their products and services. Mostly with the present generation, It is like whatever people want to know, they directly search for it. So after searching, their first impression goes to the website and from then only the whole picture initiates. So to achieve a great experience, you must choose the best hosting package according to your requirements and your resources. Don't worry, we are going to let you know some of the major factors which should be concerned while selecting a hosting package.
Nature of the website

From nature we mean the type of the website you need. This is a very important factor as for instance if you are creating a simple HTML site than you can go for a shared hosting plan, but if you want a big WordPress website expected to have huge traffic, than you should go for a full-fledged WordPress hosting plan.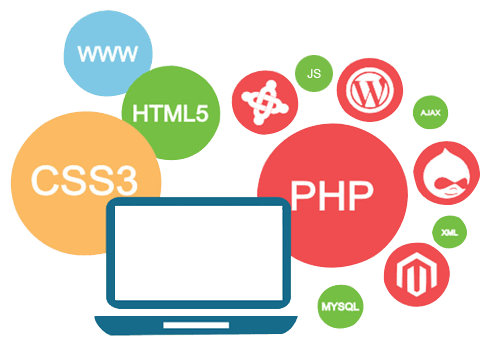 Even if you have an intention of multiplying your sites in near future than you should buy hosting plans which can support multiple site creation from a single account. You should also make sure about the special requirements your coding language may require. For Example, PHP can have specific requirements for which you should choose the most probable hosting provider who can fulfill all your needs with expertise and efficiency.
Products Required

When your business expands, It may require digital products like SSL certificate, email hosting, and various others to comply with the growth. So it would be beneficial if you choose a hosting provider who can provide all the extra resources you were eying for at affordable rates. There are some hosting provider who even provide a package or bundles of these resources along with the hosting plan like (domain+hosting+other business packages).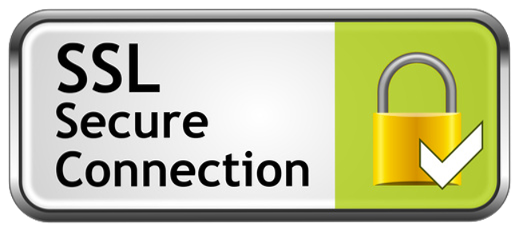 Affordability
It is also very important to consider your budget constraints for not going into losses for the sake of getting the best hosting package.Budget plays a major role in your business and you should take a wise decision considering the same. You should first frame your budget and then compare different hosting packages in order to come up with a decision which provides you best of the features at affordable rates.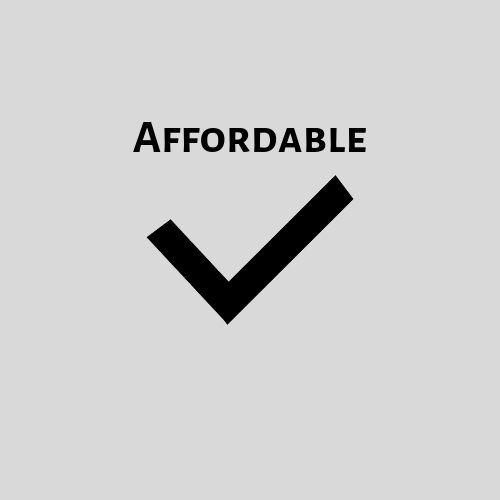 Reliability and up-time
It is also important that your website services are reliable with utmost uptime as these two features can make or break a user's experience. You should consider the reviews on all the hosting providers site and notice their experience to ensure reliability and uptime above 98% .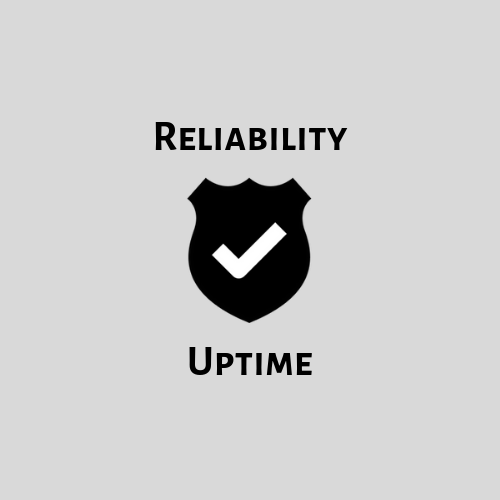 Speed
In this impatient world, a few seconds of delay can cost you your lead going to another website. So you should make sure that your service provider provides you the top-most speed. Speed loading of your website could do real good for your customer's attraction and can attract you more customers in the future as well. You should also make sure that your hosting provider takes proper measures for the fluctuations and get them dissolved quickly in order to prevent performance lags. You can also check the reviews in order to analyse people's experiences and frame yours.
Having a website is a necessity for all the organizations and its performance should be top-class in order to grow higher. It should ensure that it satisfies the user's experience and is flexible enough. As if a website can earn you revenues or incur you huge disappointments.
The above points are the major factors that you should consider while choosing a hosting provider. A provider fulfilling all the above needs could be a probable web host for your website hosting needs.
Well, we don't think that you have to search for any as you are at the perfect place for your website hosting needs. We here at Ideastack provide you the best services of web hosting services giving you extra features than the above five. So your search ends here. You can contact us now and get your website designed successfully