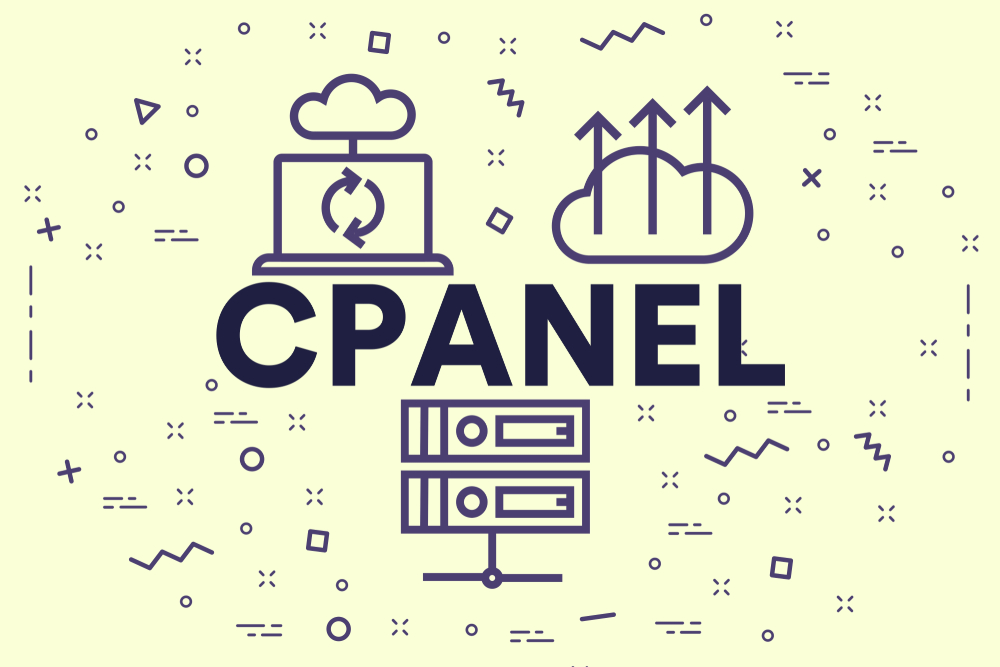 The lightning price hike of cPanel rates has shaken the whole web hosting community including web hosts and the users. cPanel is undoubtedly an important component to be used for web hosting solutions. With its latest upgrades, it has become more user friendly and added with enhanced features.
Many cPanel users were using it happily with 11$ cost per license for each server until the cPanel people changed its prices. Not a small but a subsequent difference of 1000% increase. Shocked? Everyone is right now. Now, cPanel will not be costing you just for each server but for each account hosted in it.
For Example, if you're using a server with cPanel to host 1000 accounts, then –
For the first 100 accounts – 32$
After 100 accounts each account will cost 0.10$ i.e. – 0.10$ for other 900 accounts. 
This shows that with every new account added, cPanel will cost you around 0.10$ extra. This increases the overall costs of owning a server with cPanel from 11$ for each server to 121$ with 1000 accounts to be managed in each server.
Though for the first 5 accounts, the price will be the same as 20$/month, but prices for having more than 5 accounts are considerably higher than cPanel partner pricing with 30$/month for 30 accounts and 45$/month for 100 accounts. Though cPanel partner pricing is lower than the general pricing where the first 5 accounts are for 12.50$/month, 30 accounts for 17.50$/month, and 32$/month for 100 accounts.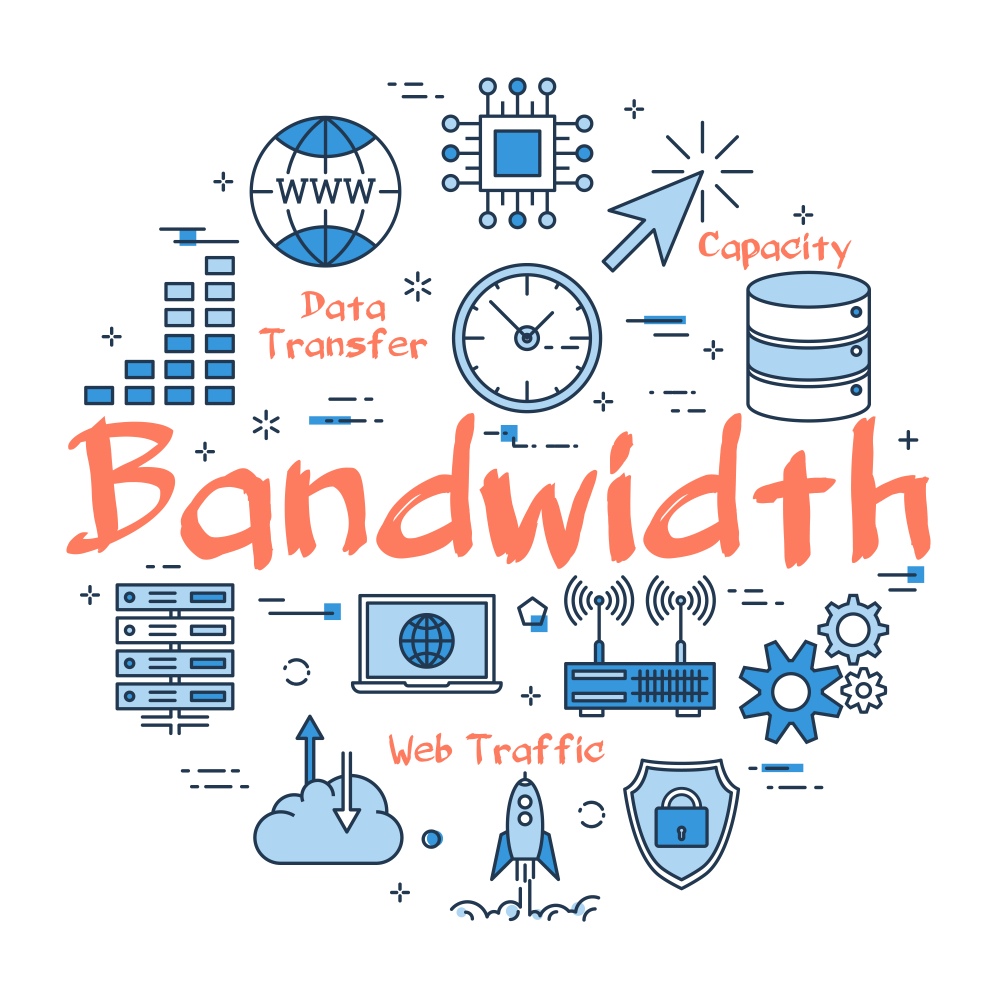 After these first 100 accounts, general pricing for each additional account is 0.20$/ month per account and for cPanel partners 0.10$/month per account.
The major impact has been onto the web hosting community comprising of all the web hosting users and web hosting dealers as well. cPanel has been their go-to software for managing their accounts and websites. An increase in price creates greater chances of users getting diverted to its fellow alternative (DirectAdmin, InterWorx, VestaCP, Virtualmin).

• Low-end users using 1 account or less than 5 accounts won't have much impact as the price is still the same till 5 accounts. High-end users having more than 5 accounts must be facing a brutal change in the cost where first they were just paying for the cPanel server and license and now in addition to that they'll be paying more for each account. This had made them think about the other alternatives for escaping this price hike.
• Shared hosting providers and resellers may also face a major impact as before the price change, they might be paying just the 11$ for say 1000 websites hosted on their VM, but now they have to pay 1000% more of that to 121$ for managing all of their accounts. 
• The new price levels have added an extra layer of effort making for unmanaged server providers as before they didn't need to know the number of accounts in the server, but now with each account having a price, it's functioning will change.

You could stay connected with cPanel if you're looking for a quality-wise and features as it offers some brilliant user-friendly features with minimal risk of any data loss. It also reduces downtime and requires less assistance from customer support.
You know I just found a coincidence with cPanel and Plesk as Oakley acquired Plesk in May 2017 and then the price hike seen was blistering. WHMCS prices were also hiked in August 2017 and now they acquired cPanel in August 2018, and we're seeing this shocking price rise.
 Images Used for Reference purpose only not for a commercial for removal send an email at [email protected]
To know more visit Ideastack.
Last Edited: 27/04/2020