Web hosting has taken the internet by storm. With almost every business establishing a web presence, the demand for web hosting services has been increasing day by day.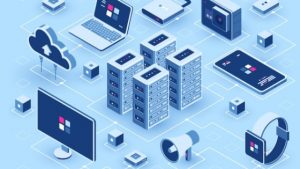 As a result, innovative ways and means of hosting have been made available on the internet. Be it shared or dedicated, VPS or cloud, several hosting solutions are now available providing small business means of the ideal and economic platform to launch their strategy.
Reseller hosting is now a huge part of such services where exclusivity is being sold as part of an account holder's hosting plans. Reseller hosting isn't a new application. It is the subtenant of a more exclusive service like VPS or dedicated server hosting.
Reseller hosting is when the account holder of an exclusive hosting facility having access to multiple websites, rents out the website addresses to third parties. Reseller hosting is slowly catching on as a lucrative business and an economic route to an exclusive site of your own.
Reseller hosting provides a major advantage to those hiring reseller plans. You acquire your rate structure as well as gain access to all of the resources for your new individual web address. If you're an entrepreneur starting on your own, this is a great way to feature your business online without the expenses involved.
Reseller Hosting Provides Business Opportunities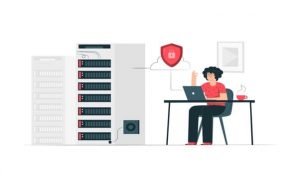 For webmasters, software developers and IT consultants, reseller hosting provides a great opportunity to start a business. A reseller account is similar to a shared hosting account as you have hired the services of a website that features with other websites provided by the reseller.
However the advantage here is that owing to the nature of the server, you have total control of your account. Even if you are a webmaster wanting to feature a dozen sites online, you can easily do the same through a reseller account.
Reseller hosting is the perfect solution for webmasters, designers, developers, internet consultants or anyone wanting to start a profitable online business.
If you're looking to get into the reseller hosting business, cPanel reseller hosting is the best option. Reseller hosting is almost the same as a shared web hosting account except you are given more control over your account.
A webmaster may require a network of websites under different domain names to serve different business plans, but all are hosted under a common reseller hosting account.
Benefits of reseller hosting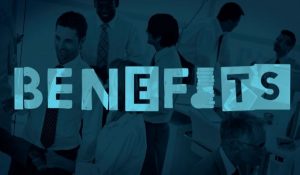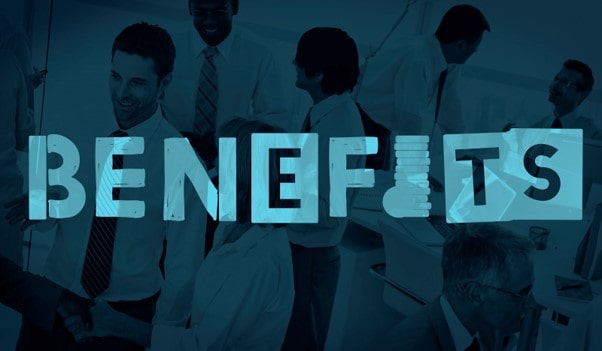 • It benefits short and long term accounts.
• You retain the freedom to allot your given space to as many websites as your package permits.
• Provides you a lucrative opportunity to rent out your server space.
• Provides a indivual IP address to each website.
• Complete scalability of websites which can be configured according to user specifications.
• Issues of security and stability are taken care of by the main provider.
Web hosting resellers usually provide discounted packages for those willing to purchase a reseller account. Reseller hosting benefits those in business who may find it impractical to manage large automated systems and hardware.
The question of maintenance is a huge factor that makes businessmen resort to shared or hired hosting accounts. Reseller hosting provides such opportunities where maximum space and Higher bandwidth provides faster processing and uptime speeds. Such issues are of significant importance when operating an e-commerce retailing site.