The managing of data on any website running a particular business is a very important aspect. As your business grows, your data increases. The protection of the data is very important. It may belong to you or your customers. Either way, the data is very important. And since it is so, it becomes very essential to protect it, which is why every company makes it a point to safeguard the information efficiently.
Organizations want to ensure that their data must be backed up and secured and made accessible to it whenever needed or in an emergency. They not only need to make sure that the backup plan is good enough for the website but also that it fits their budget.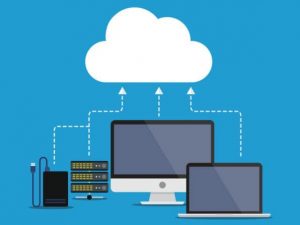 It gives organizations the flexibility to outsource their data backup. The Cloud Backup Service provider offers the best in class security, deduplication, encryption DR services, and other real-time data protection services.
Cloud backups are required to manage the data of the company with the least or minimum amount of hardware installations. Not every company is big enough to withhold hardware technology from its premises. So, physical hardware is not really something that people prefer taking in.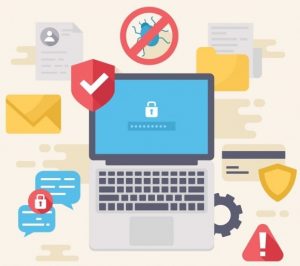 All the data backups need to be in one place so it can all be managed from one place alone. When you choose a backup service powered by the cloud, you do not need to worry about the security of data. A crippling challenge of the organization is data loss, which has the potential to leave a company clueless.
When you ensure data backups for your site, you mostly are handed with many features one of them being, the timely backup generation which is a time given to the data centers to back up the data in that much period regularly to make sure your data is safely up-to-date.
You also get high-speed recovery of data once you invest in data centers so no matter what happens it is made sure that your data is never really lost.