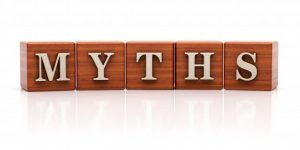 It is normally said that Dedicated Servers can be effective for only the High web traffic experiencing organizations and cannot be considered suitable for small organizations because of the level of performance and its affordability. Well is there any authorization or any certain proof or any kind of research taken place to prove this?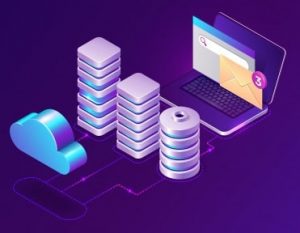 We don't think so as High Performance is the key weapon that every type of organization requires whether it be a large or a small organization. Large organizations need High Performance to maintain consistency and small organizations need it to come up to the level of large organizations. For example – For an E-commerce
the site (including large and small), it is important to maintain a high level of performance, security, and privacy of the business to attract customers and increase profits.
If the earnings and profits are high for their usage of resources than Dedicated Servers can be affordable for them too. Instead of using shared services that have a disadvantage of having fear regarding their deal in the back of the mind, it is always helpful and efficient to own a dedicated server and to function without any hustle or fear with having proper control for the entire data.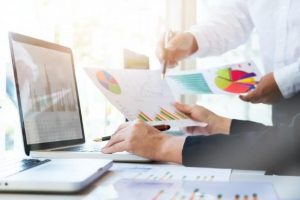 A small business does not mean that it would surely have less amount of traffic or resources demanded would be considerably less. There can also be a situation where the small organization could experience the need for higher resources because of satisfying the particular need of a particular customer group.
With higher resources requires a higher level of functioning, a Shared Hosting service can sometimes fail to appropriate but the Dedicated Servers won't. Using a Dedicated server, you are given full control over something that you want with no limitations of resources to be used or any kind of boundaries hindering your functioning.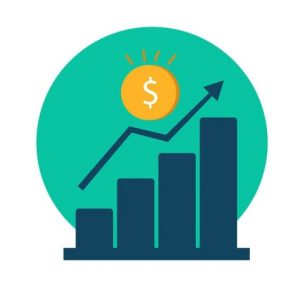 With Dedicated servers, you always have a chance to practice your own customization and automation which the shared hosting wouldn't be able to provide. So it can be said that it is not certain that Dedicated Servers will fail to prove beneficial for small organizations, instead of dedicated servers would help the small organizations to break the shackles and explore new growing aspects through high performance, reliable, secure and durable efficiency of the dedicated servers.
For More Information Visit Ideastack