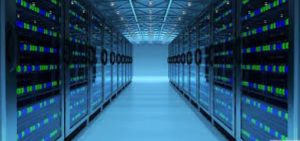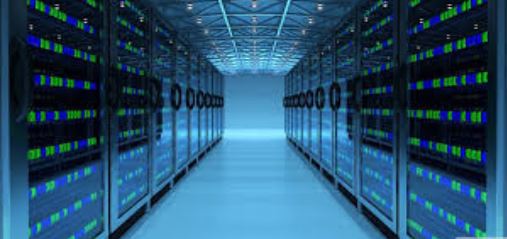 A need for owning a dedicated server has become a necessity for not only large or expanding organizations but small and medium organizations as well. To gain entire control of a server, people generally opt for dedicated servers to be the best option. But most often, generally, for small and budget-constrained organizations, it becomes costlier exceeding their expenditure plans. But they can also not avoid the inherent risks their website may experience because of shared dedicated servers.
Therefore, from the recent researches and statistics measured, it can be seen that there are a lot of companies providing dedicated servers at cheaper rates so that it could be affordable for the budget-constrained organizations as well.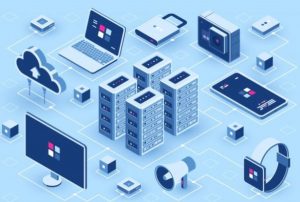 It's your smartness and awareness to spot out the best service provider providing dedicated servers at cheaper rates. To develop this sense of smartness, we are ascertaining some beneficial points that could help you land on the cheapest dedicated server suiting your budgets.
Have deep research before the market Firstly, you need to be certain about what your budget is and make a list of what all companies will suit the best to your proportionate budget.
Making this list could only be beneficial if you have a piece of proper and comprehensive knowledge about the market and you choose the most efficient service provider giving you the maximum of productive services at minimum possible prices. Also, make sure that services accorded as cheap or just using the term cheap for spam or to attract new customers should be determined.
Prefer those dedicated servers which are safe, reliable, stable and can be easily controlled
Data is the most valuable asset for any web-based company and its security should be the most important concern. You should not just accept the services being named cheap or subscribe for a cheaper package that could put your data's security into dungeons of getting leaked.
You should ensure that the service provider avails you secured services with a blender of stability. Therefore, it is important to go for that server which can easily be managed, having an easy and optimized operating system. Always choose those dedicated servers which are cheap and provides wider bandwidth space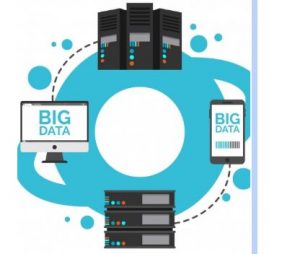 Having a wide bandwidth space aids at accelerating the speed at which your web pages get loaded. Most of the search engines like Google ranks most of those websites higher which can be easily accessible. Therefore it is important to choose that appropriate package containing wide bandwidth at cheaper rates.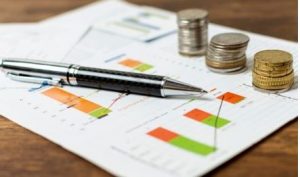 Keeping in mind the above points, you can figure out some of the cheapest providers in your list. We are sure that we are going to be one of those providers as we here at IDEASTACK provide you with some of the quality servers at an affordable and reasonable cost.
Our pricing gets added benefits of our effective services which comes out to be a fruitful and beneficial solution for your cheap dedicated server search.