5 Benefits of Purchasing Managed WordPress Hosting
Posted by shazim on 27 04 2019. 0 Comments
WordPress is known as one of the finest and user-friendly CMS which promotes simplicity and efficiency. It is widely known among the successful businesses and has gained consideration for its performance, low rates and expertise. Purchasing WordPress hosting supports efficient and solid inventory of resources. It comes with added benefits when opted for Managed WordPress hosting plan as you don't have to take any stress related to technical hassles of managing, allocating and rationing the resources to meet the regualr maintenance needs.
Availing WordPress hosting gives some exclusive benefits outnumbering the competition from all other hosting plans.
Make The Most of WordPress
By going with the WordPress hosting you must require specific system requirements to make it work efficiently and to its potential. With WordPress , you get the complete environment which perfectly aligns with the requirements and the configurations which whole-heatedly supports the WordPress website. Though, you must make sure that you purchase WordPress hosting plans, not share it with shared hosting plans to prevent issues like crashes, down times, speed performance issues, latencies, etc.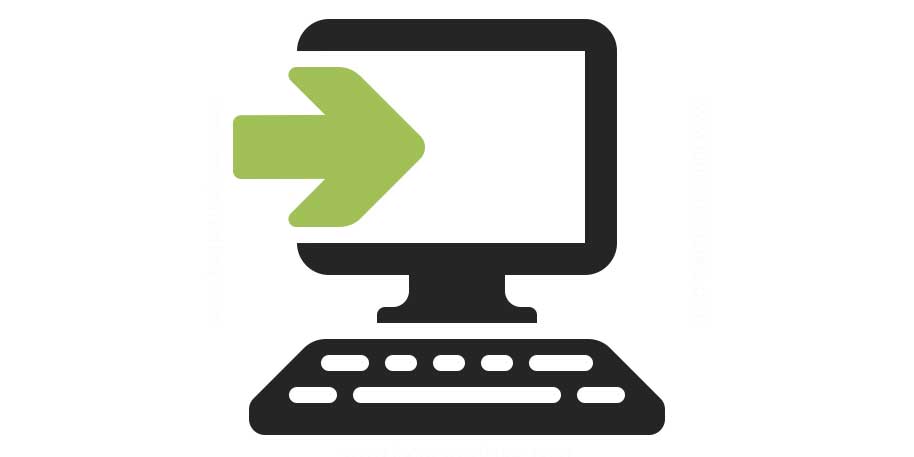 Easy Installation
When you use shared hosting plans for WordPress, it can be a time-consuming part to set-up whereas by purchasing WordPress you get the services of getting it pre-installed. It indirectly enhances business benefits and gives a cost-effective option by saving time.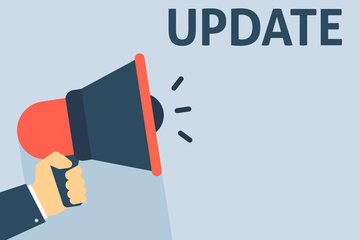 Managed Updates
If your WordPress hosting plan is not updated with the latest versions, your website will be prone to lagging and various risks like hackings, data breaches, and other security issues. Therefore if you purvhase managed wordpress hosting plans, then you can rely completely on the expert support of your service provider having a professinal team to updata the WordPress to the latest versions. This would also remove any chances regarding human errors or negligence of any quality. Hence by meeting the latest versions, the technical team of your service provider ensures that you comply with the latest security measures offering sophisticated performance.
Productive Management of Load Through Cloud-Based Environment
There might be some instances where there are multiple fluctuations which should be balanced on time. Hence by using shared hosting for WordPress regarding these fluctuations can cause you delays and hurt your SEO benefits.
when you use the managed wordpress hosting, you get seamless support through the cloud-based system which manages the load effectively that too on time. As in a cloud-based environment, the load gets split and distributed among cluster of servers which get it managed easily and fastly.
Effective Security
Security is one of the utmost concerns for every user as with WordPress you are allowed to use a large number of third-party add-ons. This promotes a risk of vulnerability to the digital security of your WordPress website.
With the Manged services, you get the efficiency of some added tools supporting the security of your WordPress website. As the best talent of your service provider's team takes care of your website, you can be tension free for the security needs of your WordPress website.
Conclusion
The above points are those precious points provided exclusively by managed WordPress hosting services. We here at Ideastack.com provide you the efficient services of managed WordPress hosting services at affordable prices.